Community
Jeremy McGrath
Jeremy McGrath is one of the best-known off-road racers of all time, and he was more than happy to give us a tour of his garage to see his short-course Pro2, as well as his BendPak ​​two-post lift. The man really loves his lift, so we asked him about it. Here's what he had to say:
When I get back from a long, hard race weekend, my guys need to strip this thing down, clean it, change all the parts necessary and get it ready to race again. We couldn't do that without our BendPak lift.
That's no small praise coming from McGrath, a world-class athlete and hall of fame legend in his field. He can boast seven supercross titles, something that's never been done before or since. He absolutely dominated the scene in the mid-90s through the early 2000s, and after that continued to participate in racing events after supercross.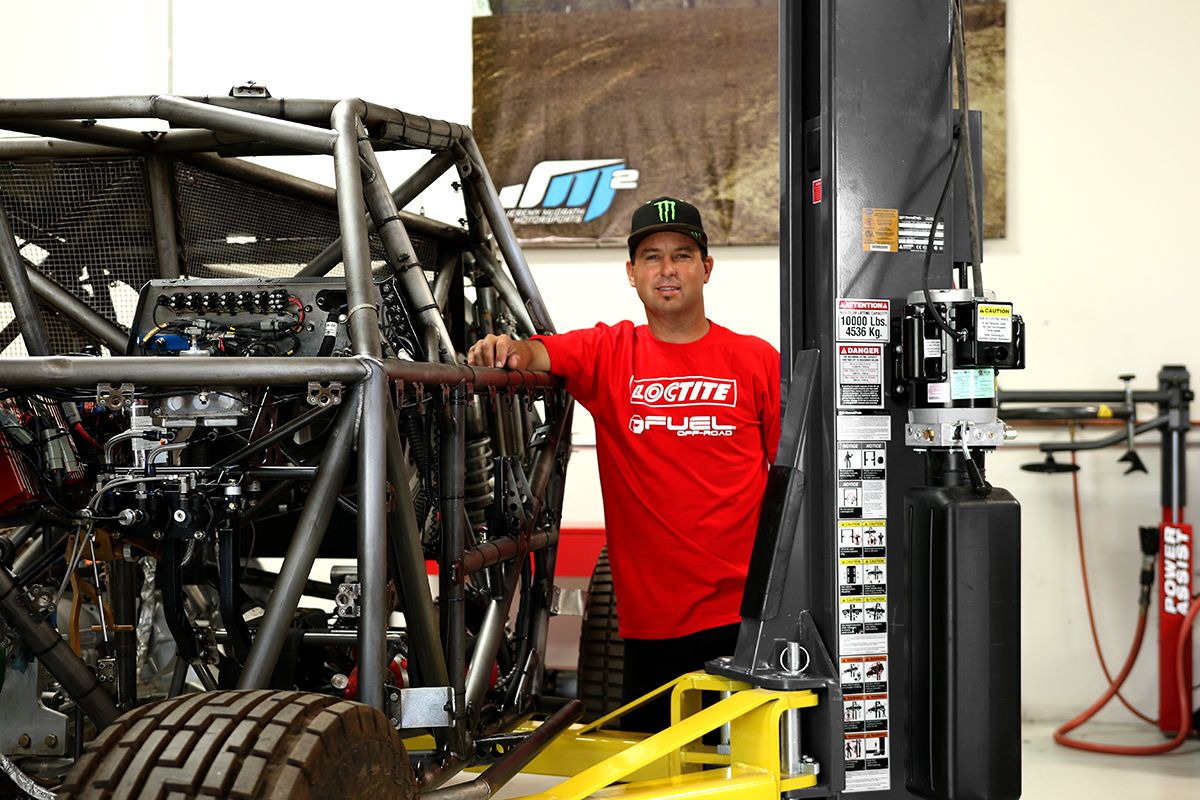 His off-road ability seems to know no bounds, so it's no wonder he needs a car lift to keep his stuff up and running. In fact, we know dirt tracks are in his blood, because his Pro2 off-road career is going incredibly well. It's a competitive field, and almost unheard of for champions of another sport to cross the track, so to speak, into a different arena.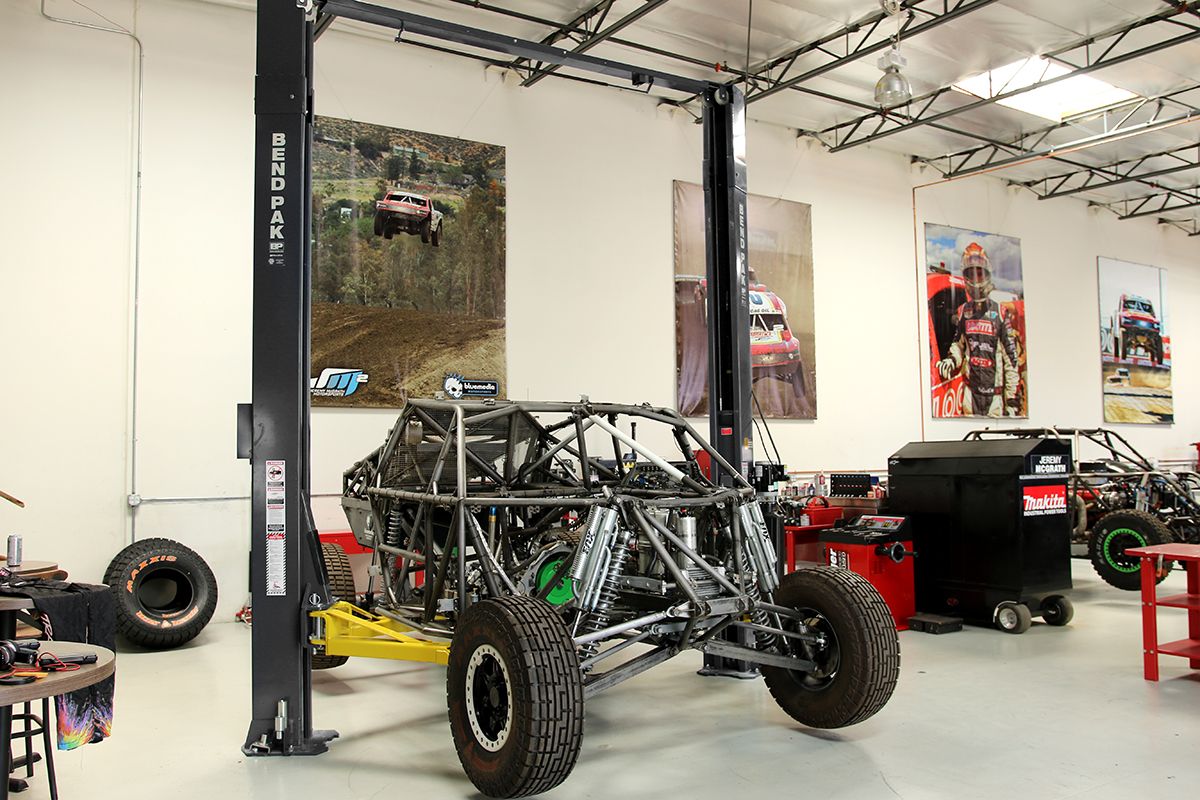 He's got a kids' show based off his own story, appears as himself in commercials and movies and owns his own production company. All that makes our contribution of a car lift seem pretty small in comparison, but we know that a lift is an essential tool to his career. By how well he's done in his young life so far, we think he knows it too.