Company
Jeff Kritzer, Sr. VP Sales & Marketing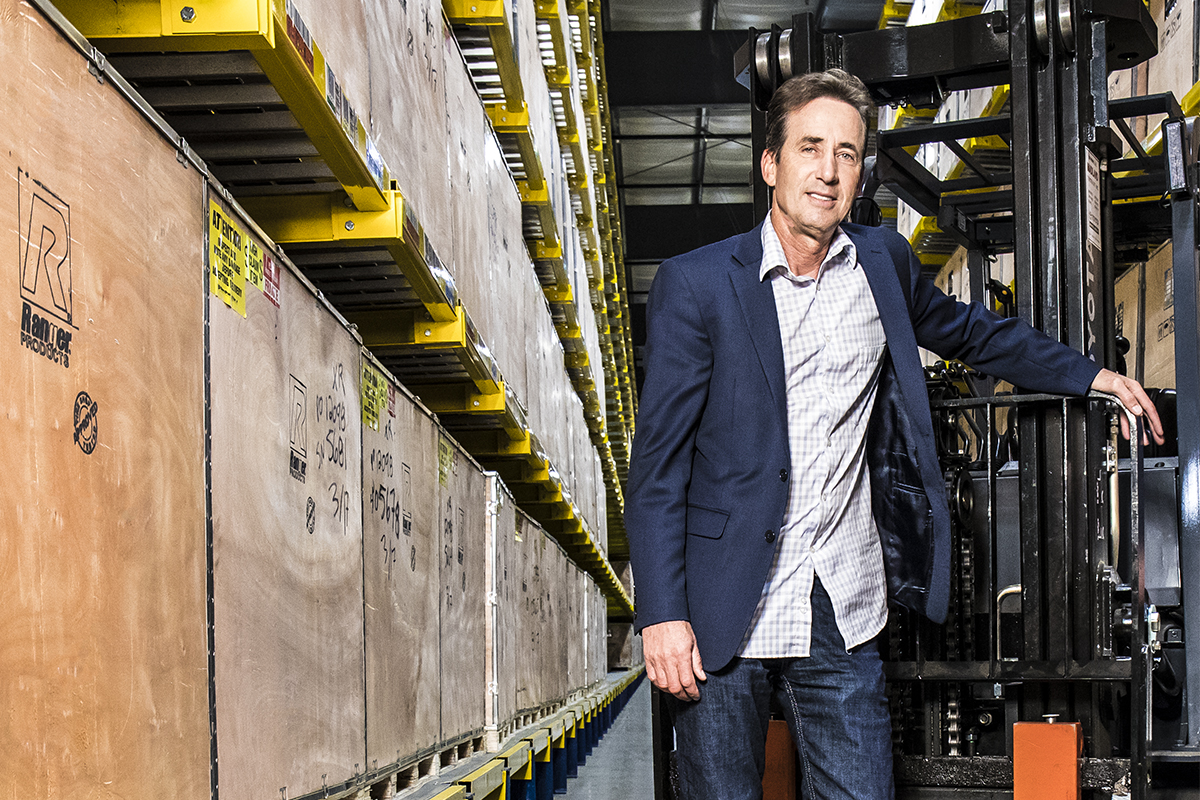 As Senior Vice President of Sales and Marketing, Jeff initiates and oversees the development of BendPak's newest products, as well as their place in the overall global marketing strategy. His years with the company have been primarily focused on researching upcoming technologies, but he has also been the driving force behind BendPak's competitive positioning, branding, marketing initiatives, strategic partnerships and public relations. Jeff has been an employee of BendPak since 1982 and has served in a variety of management positions. He also serves on the board of directors of the Automotive Lift Institute.
Jeff was introduced to the vehicle repair industry through vocational automotive training while working as an after-school mechanic. Though he attended 4 years of college, Jeff's most vital education came through hard work at jobs and internships. Jeff went on to serve his country as a C130 loadmaster with the Air National Guard, where he gained valuable leadership skills and a model work ethic.
Jeff is a highly energetic individual who injects equal doses of humor and level-headed common sense into his management role to positively enhance interactions between dealers, customers and staff. As an exceedingly competitive multitasker, he is able to stay ahead of the market curve with his exciting and creative approach to business. Jeff finds himself persistently driven to explore the horizon for unknown opportunities, and he refuses to settle for status quo. A true believer in the company's products and services, he is 100% devoted to the unified vision for BendPak's future.
At his core, Jeff is an uncompromisingly ethical hard worker with a deep love of family.